Sonulase Red Light Therapy Cleansing Brush
It is the World's FIRST device that combines deep penetrating 660nm Red Light and gentle exfoliating bristles to wage war against the signs for aging .On the surface, the gentle brushing action removes impurities while smoothing away surface imperfections. Below the surface, the penetrating light therapy stimulates collagen to naturally building your skins structure from below and reduce wrinkles.
Cleansing brushes can collect bacteria and viruses that breed due to the warm moist bathroom environment. Its patent-pending UV Cleanlight Technology emits ultraviolet light to further kill bacteria on the bristles. The best part is that it's activated each time it is put back on its charging base.


Specifications
For any skin type with wrinkles and less firm skin
Function
Deep cleaning, Reduces Wrinkles, Minimising Pour, Diminish Age Spot, Lifting & Firming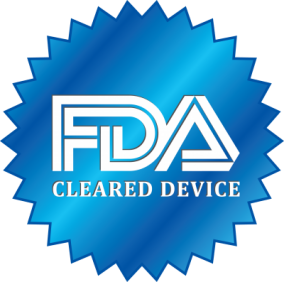 FDA Cleared
Sonulase Red Light Therapy Face Cleansing Brush is an FDA-cleared anti-wrinkle skin care device. It offers a safe and natural approach to the treatment of aging skin.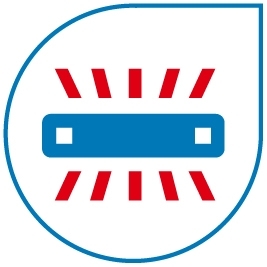 LED Red Light
Its specific deep penetrating red light with 660nm wavelength, which converts light energy into anti-aging cellular energy, it effectively activates inner skin cells, which causes the skin to produce more collagen and elastin to reactivate senescent cells, thus eliminate fine lines and wrinkles to restore your skin's youthful appearance.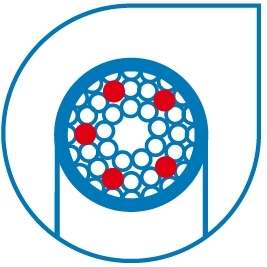 Fix Target Area
Apply the light lens on the skin, aim for target area you would like to improve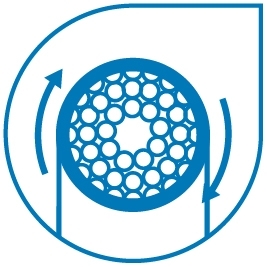 360 Degree Rotation Brush Head
Mildly and effectively clean the dirt and impurities out from pours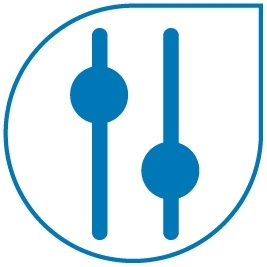 2 Rotary Speeds
Allow users to select a suitable cleansing effect according to their skin conditions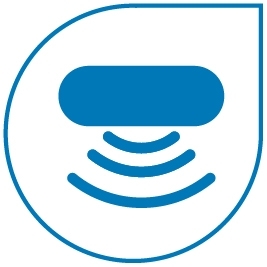 Automatic Brightness
Automatically detect the distance between the brush head and skin to increase luminosity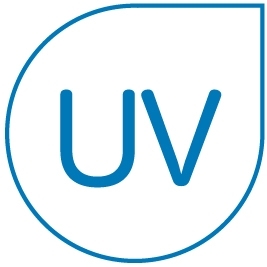 UV Sterilized
Our original UV disinfection technology, disinfect the brush head with ultraviolet light, to reduce bacteria growth on the bristles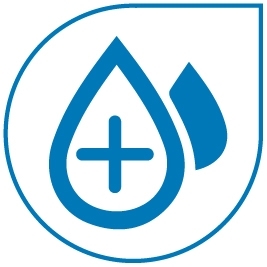 Waterproof Design
This device can be used conveniently during shower time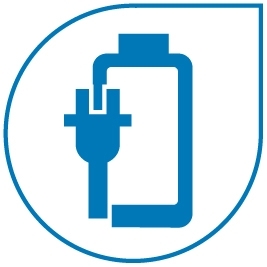 Rapid Charging Stand
It saves time, easy to store and is convenient to carry it for travel
360° Rotation Head
1. Remove face makeup and wet face with water.
2. Apply suitable amount of cleansing foam onto the brush head. Turn on the power and adjust to desire rotation speed.
3. Gently clean and brush your face in a circular motion, from inside to outside and from up to down.
4. After using this device for 2 minutes, rinse your face and the brush head with water.
LED Red Light Therapy (use 3 to 4 times a week)
1. The LED light can be use simultaneously while cleansing
2. Press the button for LED light, gently place and press the light source against the part that you would like to be treated.
3. After treatment, it will be the best time for your skin to absorb skin care products. Please apply your daily skin care products until they are all absorbed.
4. Please place the device back to the charging dock after treatment for UV sterilization of the brush head.
Precautions
1. The recommended cleaning time is 2 minutes, the deep penetrating LED light can use together. On the other hand, take the brush head off after cleansing, directly place the light source onto to each part for 2 to 3 minutes.
2. Do not look directly into the light source, but it can be used near the eye area.
3. Do not apply too much pressure onto the light source.
4. It is recommended to use the light therapy 3 to 4 times a week, and no more than 30 minutes each time.
Brush Care
Changing Brush Head
1. Removing the brush head: Hold the silver ring firmly around the brush head, rotate it in the anti-clockwise direction and take it off from the main unit.
2. Installing the brush head:
Align the slots from the silver ring and main device together, gently push the brush head down and rotate clockwise.
*for best results, please change the brush head every 3 months.

Cleaning brush head:
1. It is advised to take the brush head off every time after use, then use warm water and soap to gently clean it.
2. Gently wipe it with a dry towel and leave it to air dry on top of the brush cover
3. Install the brush back on the main device, and place it on the dock for charging and sterilization.
* Do not use alcohol-based or other abrasive cleaners or chemicals to clean the brush head and main body.
Sonulase Lighting the way to perfect skin