Sonulase Blue Light Therapy Cleansing Brush
It brings you unique face-cleansing experience that you have never taken before. It is the World's first device that combines blue-light penetrating therapy in 430 nm and 360 degree rotation brush. Such configures may efficiently remove grimes, impurities and hazardous on the face, eliminate bacteria and consequently reduce the breakout of skin sicknesses such as acne or mile inflammation.
The 360 degree brush rotation may efficiently remove dirt and oil, helping the light penetration into the skin, and significantly improve the skin's texture and clarity.
Specifications
For oil, acne skin
Function
Deep Cleansing, Balance oil secretion, Destroys Acne Causing bacteria ,Tighten Pores, Brighten Skin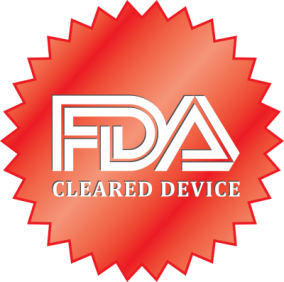 FDA Cleared
The Sonulase
Blue Light Face Cleansing Brush
is an FDA Cleared device tha
t offer blue light therapy (430nm)
for the treatment of mild to moderate acne vulgaris.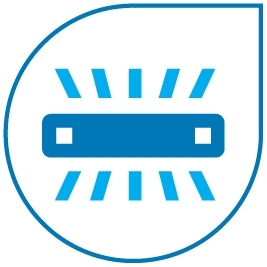 LED Blue Light
The intensive blue light with 430nm wavelength penetrates directly to the underlying skin, balance oil secretion. Heal and calm existing breakouts. Destroy acne-causing bacteria to minimize future breakouts. Restore your skin's clear and healthy appearance.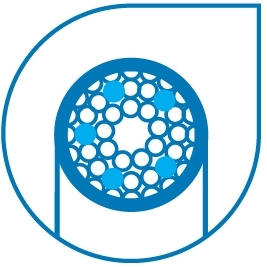 360° Rotation Brush Head
Mildly and effectively remove deep dirt and impurities from pores and priming skin to better absorb topical treatments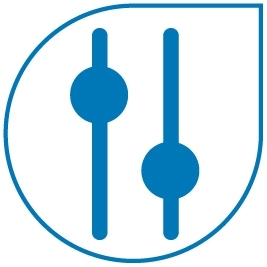 2 Speed Modes
Allow users to select a suitable cleansing effect according to their personal skin conditions.
High speed for daily deep cleansing
Low speed for gentle cleansing and sensitive skin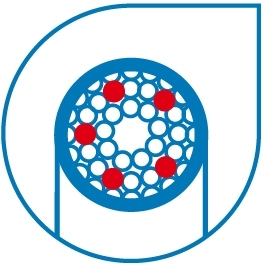 Removable Brush Head
The light energy can be fixed and delivered directly onto the skin

UV Cleanlight Technology
It emits ultraviolet light to disinfect the brush head and reduce bacteria growth on the bristles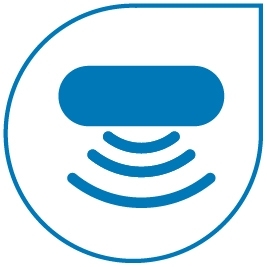 Automatic Brightness
Automatically detect the distance between the brush head and skin to increase light energy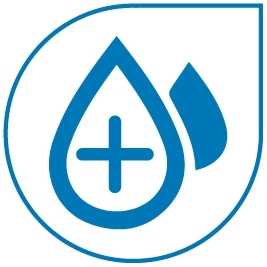 Waterprof Design
It is can be used conveniently during shower time

Rapid Charging Stand
It saves time, easy to store and carry it for travel
360° Rotation Head
1. Remove face makeup and wet face with water.
2. Apply suitable amount of cleansing foam onto the brush head. Turn on the power and adjust to desire rotation speed.
3. Gently clean and brush your face in a circular motion, from inside to outside and from up to down.
4. After using this device for 2 minutes, rinse your face and the brush head with water.

LED Red Light Therapy (use 3 to 4 times a week)
1. The LED light can be use simultaneously while cleansing
2. Press the button for LED light, gently place and press the light source against the part that you would like to be treated.
3. After treatment, it will be the best time for your skin to absorb skin care products. Please apply your daily skin care products until they are all absorbed.
4. Please place the device back to the charging dock after treatment for UV sterilization of the brush head.
Precautions
1. The recommended cleaning time is 2 minutes, the deep penetrating LED light can use together. On the other hand, take the brush head off after cleansing, directly place the light source onto to each part for 2 to 3 minutes.
2. Do not look directly into the light source, but it can be used near the eye area.
3. Do not apply too much pressure onto the light source.
4. It is recommended to use the light therapy 3 to 4 times a week, and no more than 30 minutes each time.
Brush Care
Changing Brush Head
1. Removing the brush head: Hold the silver ring firmly around the brush head, rotate it in the anti-clockwise direction and take it off from the main unit.
2. Installing the brush head:
Align the slots from the silver ring and main device together, gently push the brush head down and rotate clockwise.
*for best results, please change the brush head every 3 months.
Cleaning brush head:
1. It is advised to take the brush head off every time after use, then use warm water and soap to gently clean it.
2. Gently wipe it with a dry towel and leave it to air dry on top of the brush cover
3. Install the brush back on the main device, and place it on the dock for charging and sterilization.
* Do not use alcohol-based or other abrasive cleaners or chemicals to clean the brush head and main body.